Nothing from Nothing
Moving image, 2018
A collaborative work created with
Claire Orme
as part of Nothing from Nothing, a residency at LIMBO Margate exploring the theme of editing as a creative practice. Working in response to part one of T.S. Eliot's
The Waste Land
, we spent two days recording, drawing and filming in Margate, where Eliot's ideas for the poem began to crystalise. A satellite project to
Journeys with 'The Waste Land'
at Turner Contemporary, the video was accompanied by a live performance of our edit of the text, and the rituals and repetition within.
I. The Burial of the Dead


April is the cruellest month, breeding


Memory and desire,
g


what branches grow

Out of this stony rubbish?
Son of man,

You cannsound of water. Only

There is shadow under this red rock,

(Come in under the shadow of this red rock),


And I will show you something different from either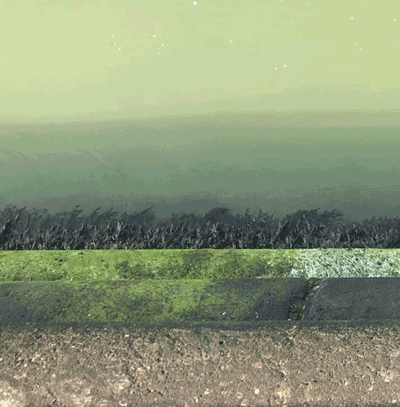 Your shadow at morning striding behind you

I will show you fear in a handful of dust.


"They called me the hyacinth girl."


Your arms full, and your hair wet,
Oe
Unreal City,
I
"That corpse you planted last year in your garden,
with his nails he'll dig it up again!