The More Things Change

Artist's book
2018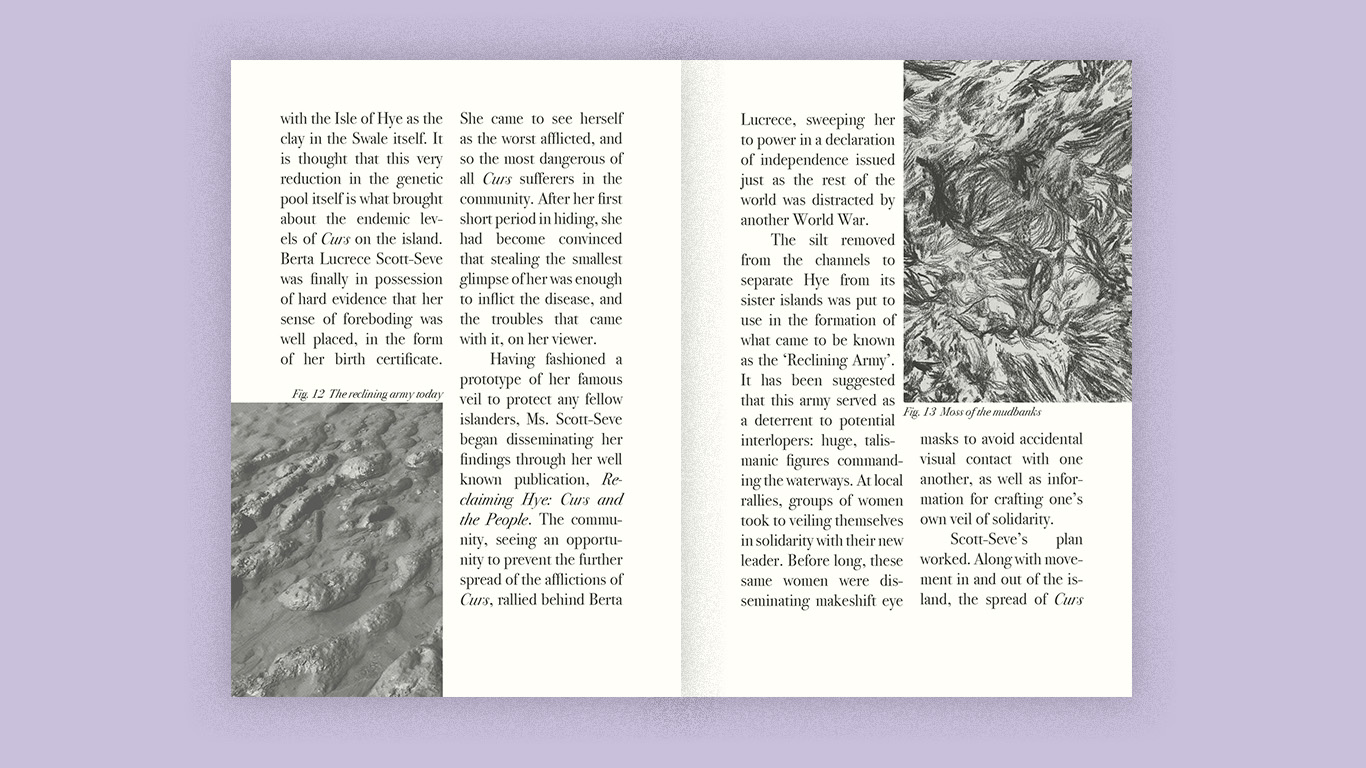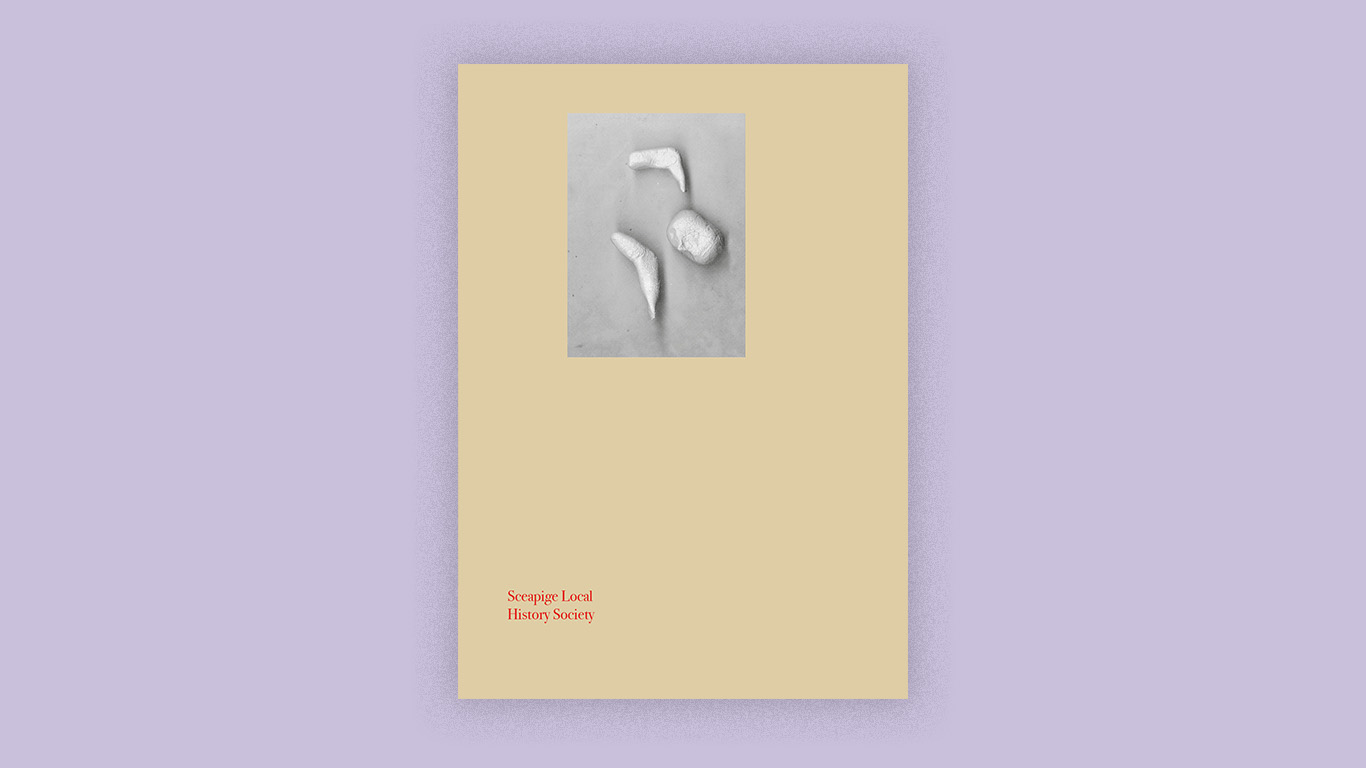 This is a book about the much loved, yet sadly short lived, independent state of Hye. Led by the late Berta Lucrece Scott-Seve, the islanders of Hye demonstrated formidable courage in the face of incredible adversity.
Here is their story: the curse, the polyps, the sheep, and all.
An alternative history of the Isle of Sheppey, loosely adapted from the Gabriel Garcia Marquez novel, The Autumn of the Patriarch. The narrative is constructed with a nod to magic realism, whereby I created a fictional benevolent dictator to occupy a real location and inhabit its history. As part of the research for the project, I spent time in Sheppey, walking between places on the island, collecting ephemera, and interviewing locals. I chose a visual language that combines photography with drawing, investigating the ways in which the materiality of image making can interweave with the content of the text.